Miami Labor Day…What to do, what to do? Well Labor Day in Miami means a lot of things, it happens rain or shine.
Here are a few options if you're looking for those last minute Monday plans.
Brunch Deals
Tap 42:  What seems to be the brunch spot in Coral Gables, now you can catch their Bottomless specials which includes mimosas, bloody Mary's, and local beer. Expect a full house! (applies to all locations)
11: 00 AM – 3:00 PM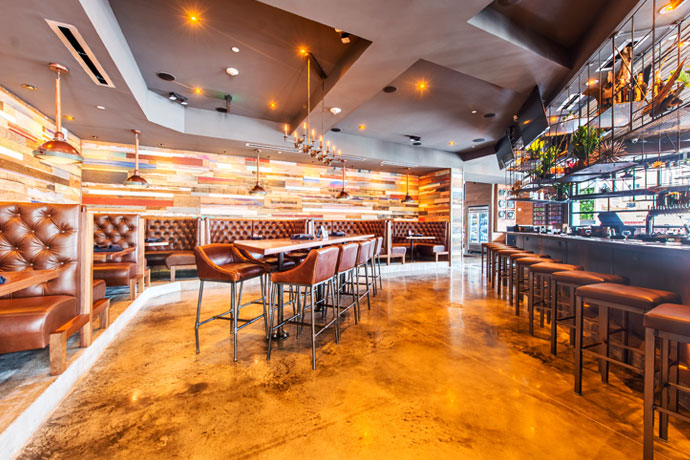 Photo: Urban Daddy
Glass and Vine: Extended into your Labor Day Monday… you guessed it…more Mimosas. They'll also have ½ off their entire wine bottle list. Their sweet potato tater tots are one my favorite dishes!
11:00 AM – 3:30 PM
Photo: Coconut Grove Chamber
Stiltsvillle Fish Bar: They are extending their brunch into Monday for the 3 day weekend great time to catch their Oyster Po'Boy or their Hummingbird Waffle if you're looking for that sweetness.
11:30 AM – 4:00 PM
Photo: Courtesy of Stiltsville Fish Bar
Events:
Vista Bar at Atton Brickell Miami: Enjoy the views of the city from the rooftop pool with yummy bites + drink specials just for the holiday, with live DJ tunes from 1:00 PM – 8:00 PM
Rhythm & Rum at 1 Hotel South Beach: Hang out with rum cocktails in hand and rooftop vibes on Miami Beach, listen to reggae music while you enjoy some complimentary hair braiding. The night starts at 7:00 PM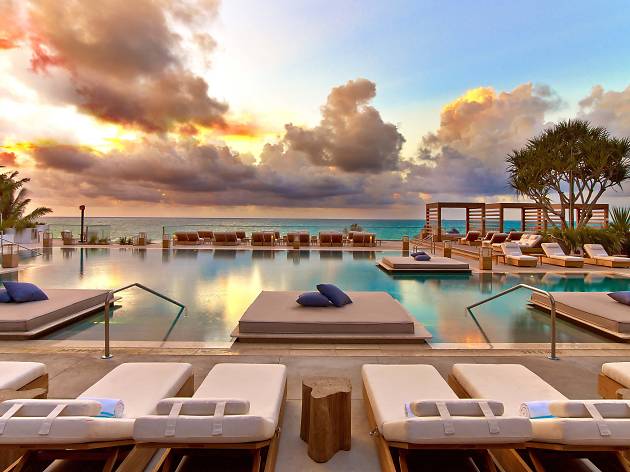 Photo: Courtesy of 1 Hotel
Standard Spa, Miami Beach Hotel: Another year bringing you their Labor of Disco Love party, jam out poolside under the sun (hopefully) with disco tune throwbacks. 2:00 PM – Sunset
Kiki on the River: If you have a boat and you plan to take it out this weekend, head over to Kiki on the River, all docking fees will be waived for the day when normally it's $5.00 fee per foot. (Be safe!)
Photo: Instagram @KikiontheRiver
If you're looking to stay in and lounge around on your 3-day weekend, look into watching Crazy Rich Asians. I recommend!
Create a self-care Monday for yourself at home, grab some face masks, bath bombs, a glass a wine, and indulge in some Netflix and chill.
Whichever way you decide to part take in Labor Day festivities, enjoy yourself and be safe! 😊